A Dowin Photography Travel Series Book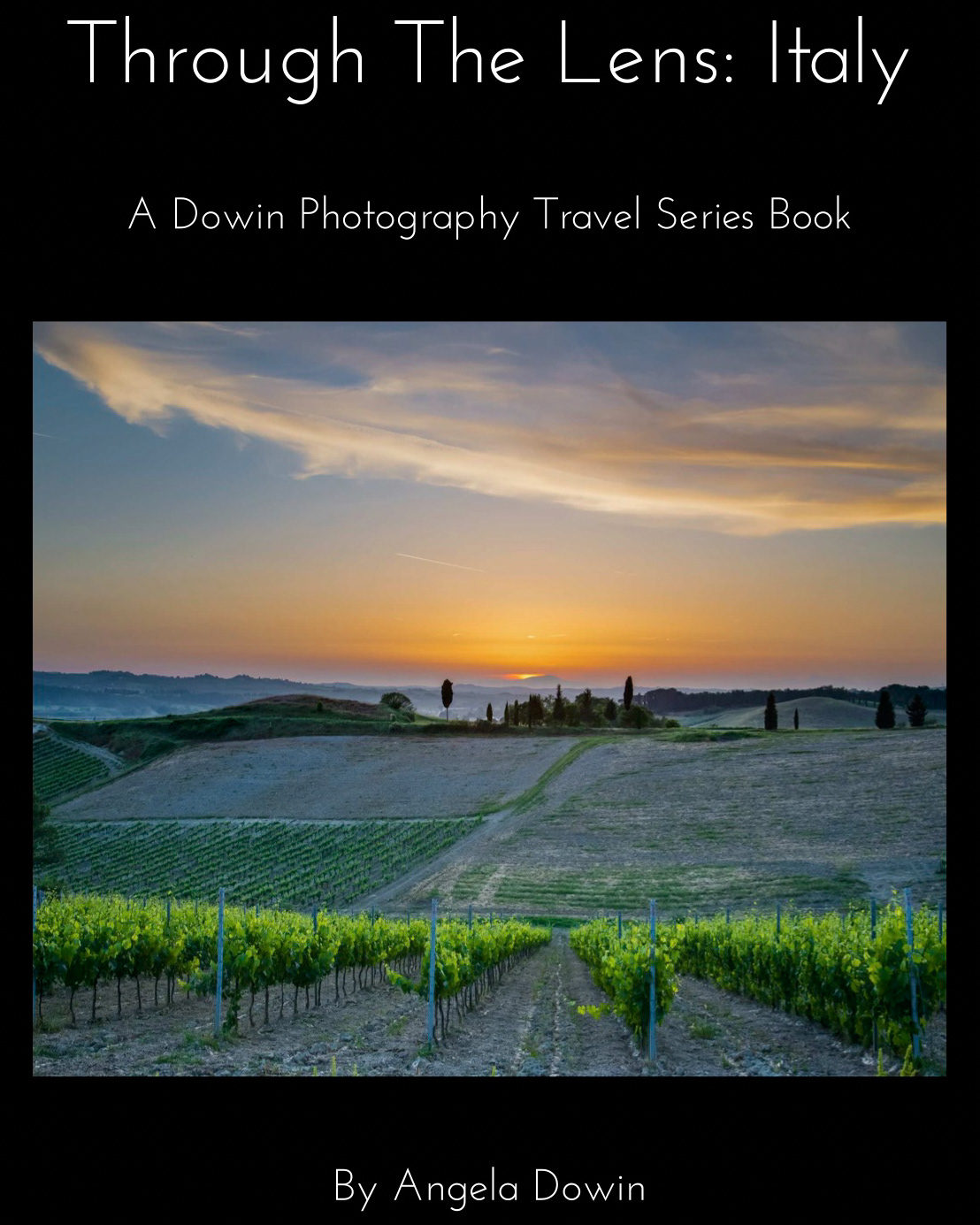 A journey across Italy as seen through the lens of two fine art travel photographers, Angela and Chris Dowin. More than just a photo book, Angela shares stories, experiences, and illustrations as well as professional photography. Follow them as they travel through the Tuscan hills of Certaldo, enjoy the sunset in Florence, and find whistle makers in Rutigliano.
          Through The Lens: Italy will take you through some of the country's more unique and amazing locations that you've never heard of before.
Available Now! Click a retailer below.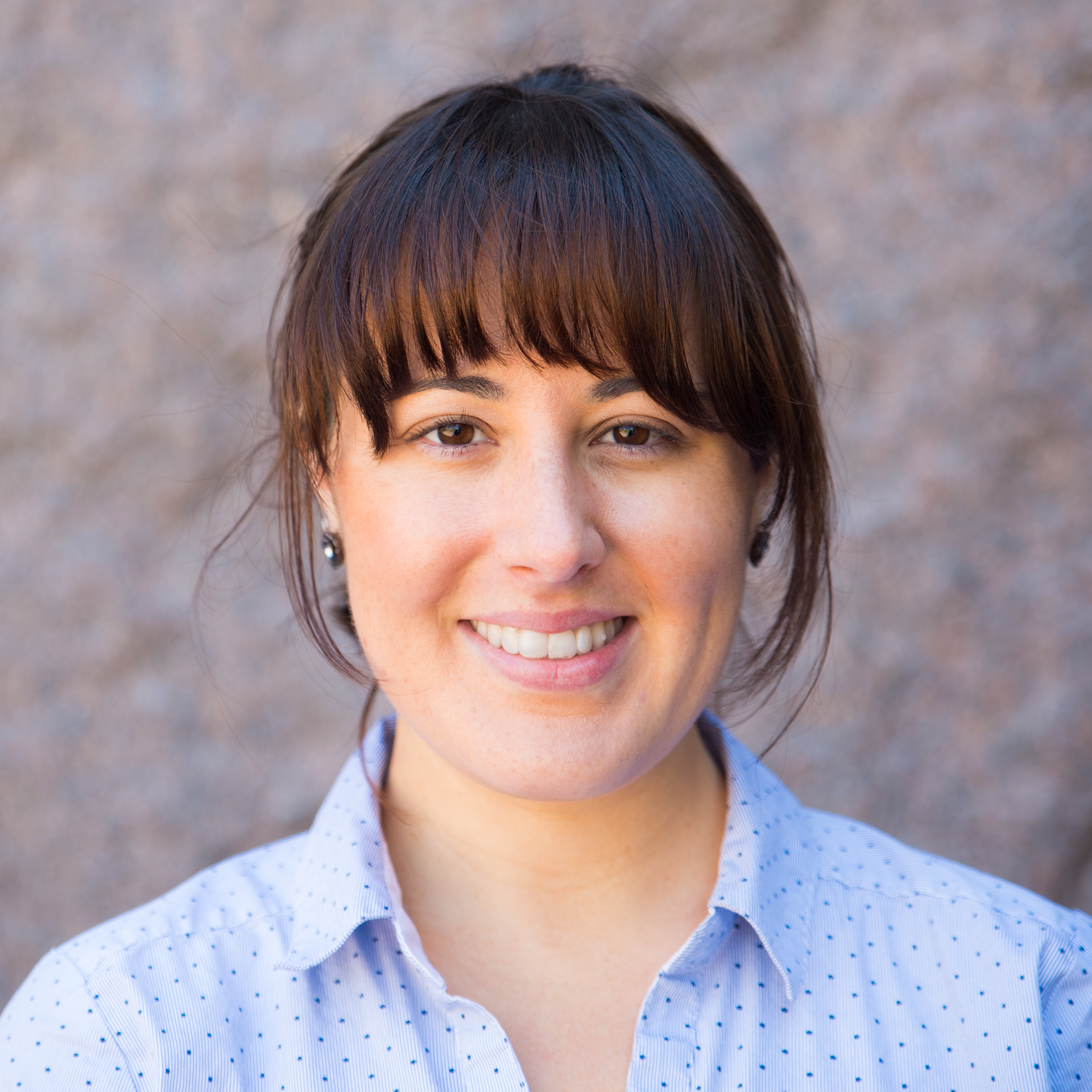 Angela Dowin is a fine art travel photographer and writer. She travels the globe writing and taking photos to share with others. Her photos can be found in the books she creates and are available for purchase on the Dowin Photography website.
          Angela and her husband, Chris, live in Florida when they are not traveling. She is currently working on her second Through The Lens book.